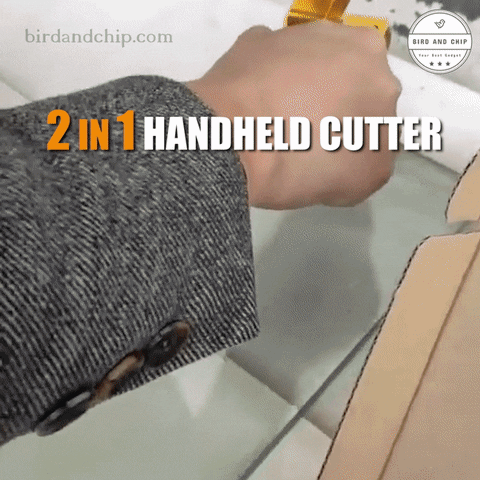 Introducing this 2-in-1 Cutter Divider and Opener. It consists a cutter divider and an Opener, easy for you to work.
The hand grip tile cutter divider is made of high strength aluminum alloy and high quality alloy knife head, making it easier and more convenient for you to use.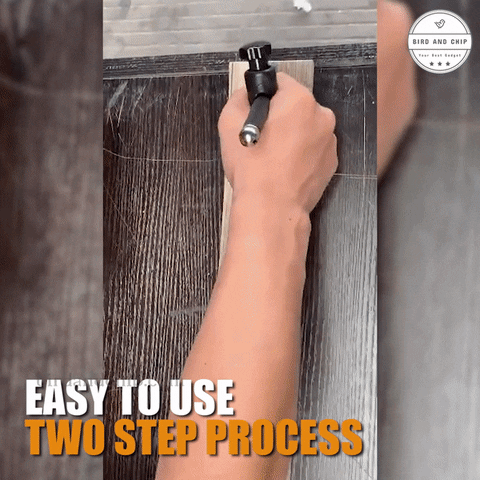 Hold the glass tile cutting knife and draw the line evenly on the tile or glass, then place the tile or mirror between the upper and lower pads of the glass tile opener, and the line should be placed in the center of the opener, and tighten the screws.
FEATURES:
One-piece cast aluminum breaker.
Designed for glass tiles, fast breaks.
It can save time and effort, and break strong.
The product has excellent quality and durability.
Large cutter wheel design makes scribing easier.
SPECIFICATIONS:
Material: alloy, plastic
Handle length: 8.5cm/3.35\"
PACKAGE INCLUDED:

1 X Glass Cutter
2 X Spare Cutter Heads