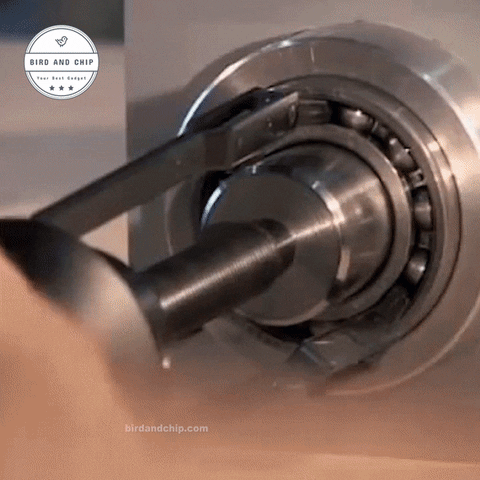 This 2-Jaw Bearing Puller design and built to give you positive pulling power,to remove bearing groove pulleys on alternator and power steering pumps
The puller can be bilateral rotation, enable stretching size and working space. 2 jaw bearing gear remover with adjustable clamping depth, fit for different size gears and bearings.
The bearing gear puller is made of carbon steel, the point of the mandrill through a special heat treatment process, more solid and durable. It comes with hexagonal screw and thread for fastening, non-silp and high strength.
It is ideal for automotive flywheel, motorcycle wheel, bicycle wheel, pump bearing generator bearing, machine bearing etc.
 PACKAGE INCLUDED:-